You can find more information about my professional experience on my linkedin or stackoverflow profiles but here are the highlights.
Summary
I have completed a PhD in particle physics in 2014 during which I was part of the exciting ATLAS experiment at CERN. Analyzing billions of data events, we were able to show the existence of a long searched particle, the Higgs boson. Its discovery leads to the 2013 Nobel prize in Physics for the theoreticians who predicted the existence of this particle.
After this PhD, I decided to leave academia to explore diverse fields, still through data analysis and mathematical modeling that helps solve real-life problems. A few years later, I discovered graphs through the world of graph databases and especially Neo4j, and couldn't stop reasoning in terms of graphs since then.
Since 2021, I have been leading the technical development of SmartGrid, a Canadian startup whose goal is to create a mirrorverse, a digital twin of the real world including peaople and their relationships with the digital assets. I have built the first PoC with a Python backend, a small demo frontend (ReactJS) and deployed everything on GCP.
Tools
Data science & machine learning: python data analysis toolkit ie: numpy, scipy, pandas, scikit-learn

Create the model (mathematical formulation)
Implementation (efficient code)
Validation with simulations (Monte-Carlo techniques)
Visualization (including maps)

Graph data analysis:

Neo4j graph database (certified): create the data model that best suits your use-case
Graph algorithms: extract information from your graph data
Machine learning on graphs: apply machine learning predictive methods on graph data (graph embeddings…)

Web development: django, HTML, CSS, JS; webservices (RPC, REST, GraphQL)

Database: SQL (Postgresql, Postgis), graph databases (Neo4j, arangoDB)

Development: python (pytest, sphinx), ReactJS. I am also starting to build some stuffs with Rust.

Cloud: AWS (S3), Google Cloud (Google App Engine)
Achievements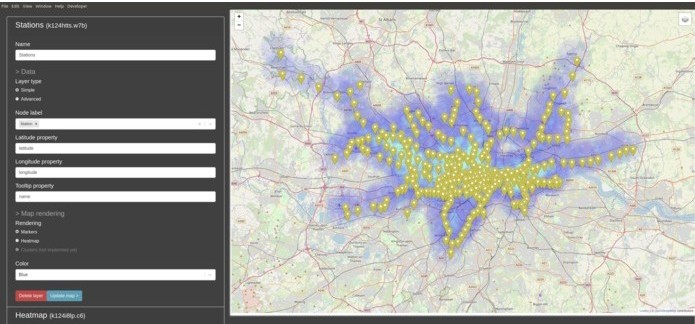 2018-12: Neo4j Certified Professional
2018-10: second prize at the Lux4Good hackathon (team made of 4 persons):

Project about measuring diversity within company's employees (gender, age, disability…)
Development of a django website from scratch, visualization with D3.js: github repository
Publications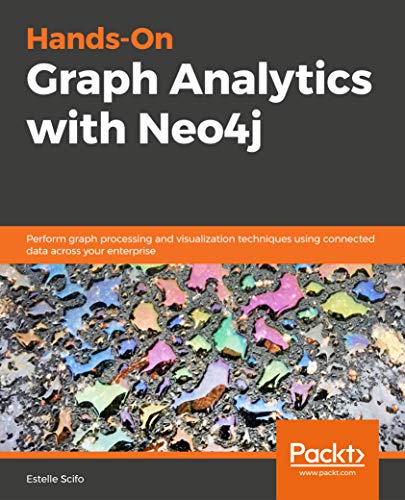 2019-05: 'Exploring Graph Algorithms with Neo4j' video course at Packt Publishing. Available here.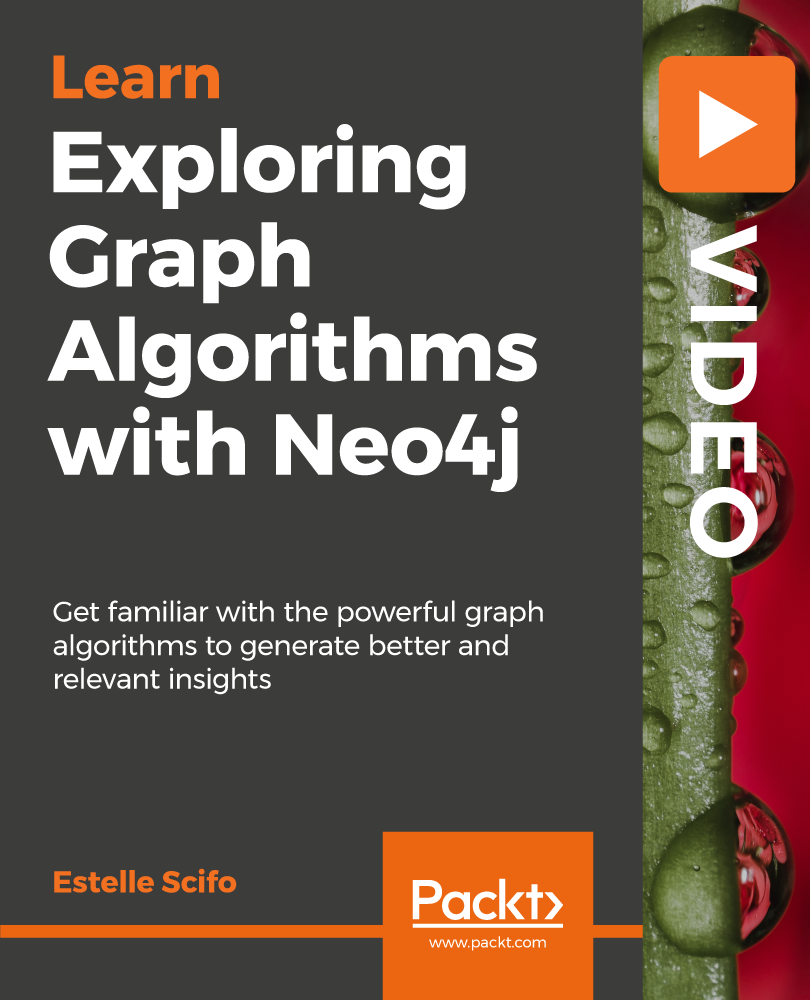 Talks
Work Experience
From 2021: CTO & co-founder at SmartGrid (remote company)

2020-04 / 2021-07: Data scientist & backend developer at Deleev (www.labellevie.com), dark grocery mainly operating in Paris, France:

Logistics and automation through operation research tools (delivery routes and order dispatch on available drivers based on business constraints)
Code migration to newer package versions (including Python (3.4 => 3.8) and Django (1.9 => 2.2))

2011 / today: Teaching

2018- : remote mentor (python, neo4j, data science, sql)
2014- : private lessons, maths and physics, preparation for the French A-level equivalent
2011-2014: Python practical works for undergraduate students

2018-10 / 2020-03 : Lead Data Scientist at Motion-S (www.motion-s.com) (startup in the mobility area, Luxembourg):

Statistical models for driver road accident risk estimation from driver behaviour, contextual and road statistics data
Road network model using graph technologies
Dashboards to present results to prospects (VUE.js)

2014-12 / 2018-09 : Data Scientist at effiCity (www.efficity.com/) (real estate company, France) (working remotely):

Real estate estimation algorithm: 30% improvement compared to existing (estimation accuracy)
Mathematical formulation with parameter fitting on real data
Implementation with the python stack (numpy, pandas, scipy, sklearn)
Validation with simulations
Push to production (python package, model persistence)
Statistics:
Regression algorithm (KNN)
Function minimization (scipy)
Clustering to identify cities with similar caracteristics
As always, internal note and code documentation
Participation to the team projects especially web development (django), including CSS integration and JS (jQuery) scripts

2011-2014: PhD in Particle physics (Université Paris Sud/LAL, Orsay, France)

Search for the Higgs boson and, after its discovery, measurement of some properties (called couplings)
Hypothesis testing (likelihood) and best parameter estimation with the C++ ROOT framework
Analyze billions of events on distributed data analysis system (Big data)